This week on Romance Writers Weekly, CL Marcolini wants us to share a holiday meme or GIF that illustrates our frame of mind this time of year.  Hope you have already visited with
A.S. Fenichel.

I had fun with this and wanted to share my stages of Christmas attitudes…
I begin with me shopping.
Me wrapping gifts…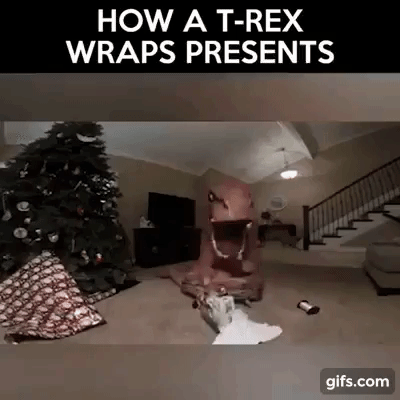 Me and the turkey…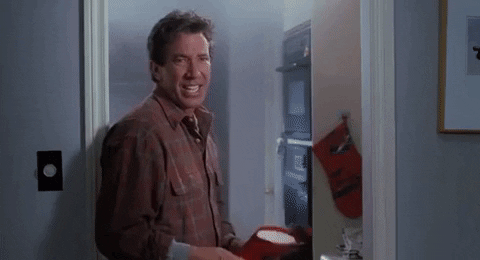 And lastly, how I feel by Christmas Day!
Honestly, it's not all that bad but I have had these moments over the years.  Hope you have a Merry Christmas and a Happy New Year! Now let's get a visual of how Brenda Margriet feels this time of year!